Descripción
VIABLUE™ SC-4 Silver-Series jumper bridges consist of 2x 4mm² conductors. One conductor includes silvered OFC copper strands, which provide a brilliant and precise high frequency rendition, as well as 3D acoustics. The second conductor is comprised of tinned OFC copper strands to guarantee powerful and vibrant basses. All frequencies are represented and reproduced in a linear fashion true to the original.
Connection between high-pass and low-pass
The SC-4 cable bridges replace existing sheet metal bridges on bi-wire loudspeaker terminals. This offers a precise high frequency rendition and vibrant basses due to a loss-free connection. Stated lengths are measured between the connectors at the visible cable.
VIABLUE™ SC-4 Silver-Series: dynamic and powerful sound
2 single conductors each: 1 high pass and 1 low pass combined
448 single strands assembled to 2x 7 wrapped bundles combined to 2 single conductors
Silvered high frequency conductors, tinned low frequency conductors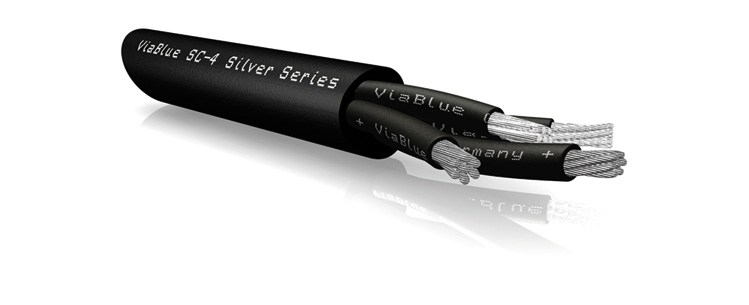 During production, the outer shell of a SC-4 Silver speaker cable is removed. The 4 conductors of the cable are then assembled to 2 jumper bridges. Once finished, each cable bridge contains 2 strands.
Customized with VIABLUE™ T6s Spades
Full metal housing, made of black, satin-matt aluminum
24 carat real gold-plated
For an optimal contact pressure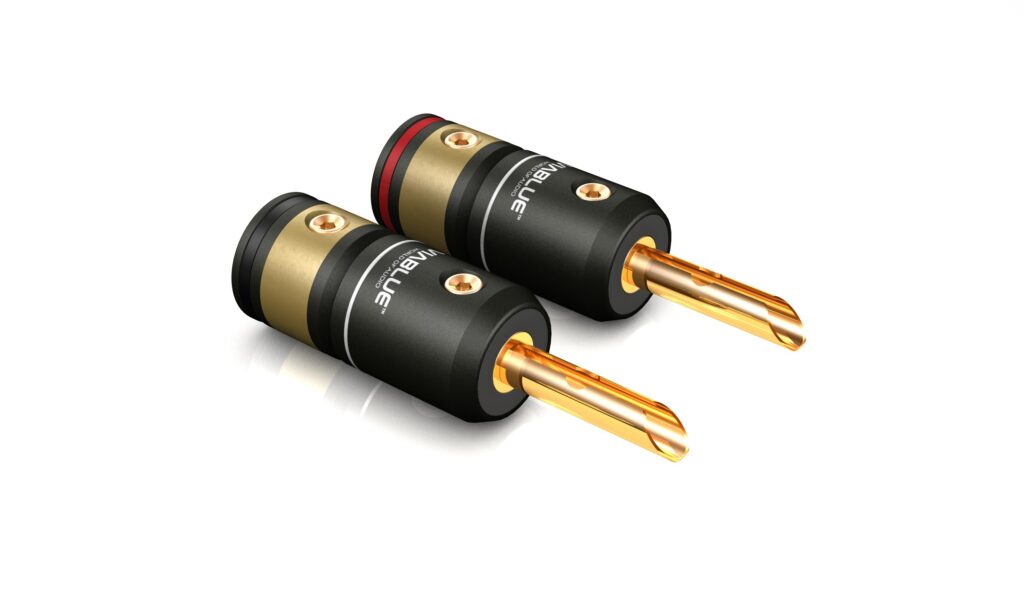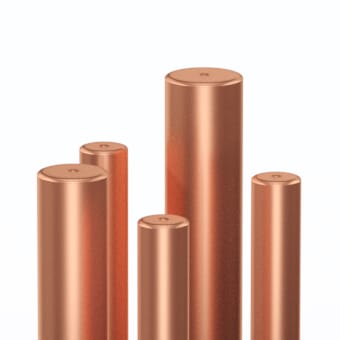 OFC Copper
OFC means oxygen-free copper and is an electrolytically refined copper used for its high conductivity with a maximum level of oxygen of 0.001%.